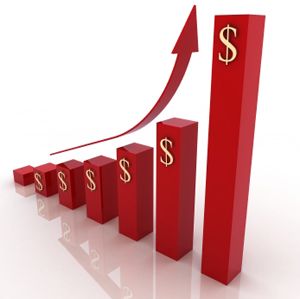 In this section, you'll find a deep, diverse catalog of useful information, tips, tools and guidelines.
DigiPRINT has been on the leading edge of the printing industry for more than 15 years and we've gathered a lot of great information along the way. In fact, we're famous for the vast resources at our disposal and the support we offer our business partners. Our knowledge and expertise help us save you time and money.
We realize that the world of computers and technology can be intimidating at times, if not overwhelming. For that reason, we've done our best to present this information in a friendly, digestible manner.
So have fun perusing our FAQs, glossary terms, software downloads and favorite tips and tricks. And be sure to let us know if you think of anything else you'd like to see here.