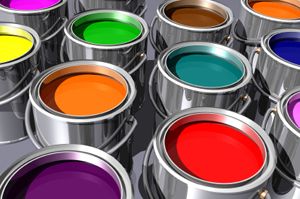 Check a final proof of your job without leaving your computer.
DigiPRINT understands the importance of proofing. In our business, the smallest mistake can turn into a major headache. That's why every job is proofed internally at each step of production.
Still, the client proof is most important. We feel strongly that our client should be the ultimate judge of their project -- after all, it's their vision we're trying to realize.
In the past, proofing was limited to in-person meetings or an occasional fax. Now you can enjoy the convenience of Online Proofing from your home or office.
Contact us today to find out how you can participate in our Online Proofing program.